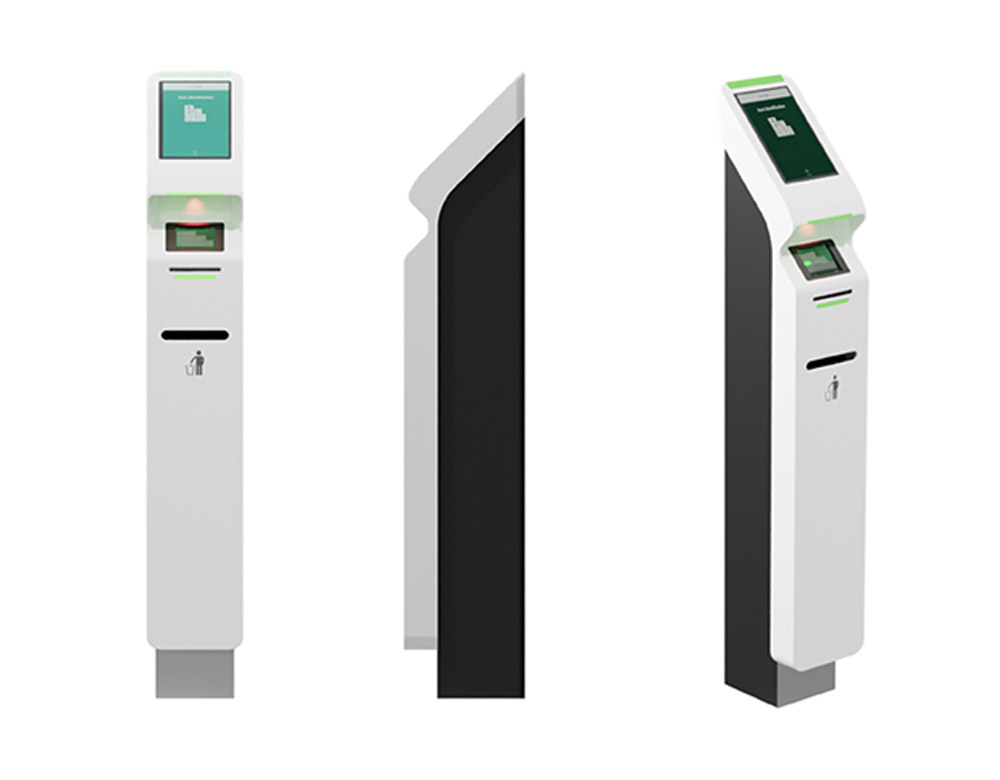 SOLUTION
Self Bag Tag Solution
Our latest tagging kiosk offers a compact and efficient solution designed to optimize space for increased passenger capacity in a variety of use cases across the airport – including boarding pass validation checkpoints, lounge entry checkpoints, and passenger gates.
Designed as a micro kiosk to enable bag tag issuance and drive improved baggage throughput reducing the footprint of the departure floor when used with self-service bag drop.
Self Bag Tag Features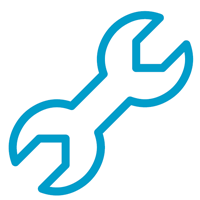 Easy use and maintenance
Tag-UX kiosk is designed for plug and play setup while providing ultra-quick and efficient tagging functions.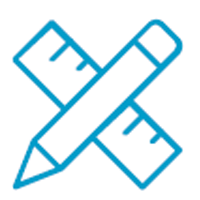 Smart design
Its smart design offers the smallest footprint design to space constraints environment while offering high throughput for passenger processing.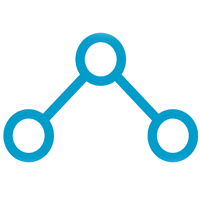 Seamless integration
Our kiosk is designed in Daifuku Software suites allowing versatile and evolution ready connections to airline DCS. From dedicated to using CUWS solution, Daifuku can easily provide the right solution for you.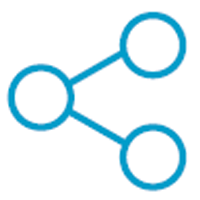 Advanced software
Daifuku's Management Software Suite allows direct monitoring of passenger, kiosks status from a tablet to a remote server and full integration combined with Daifuku's Self Bag Drop Solutions.
Together, we keep the world moving.
Contact us
Enquire online or contact your nearest office today.