Our dynamic suite of integrated digital systems offers a range of operational and informational benefits for our global partners.
Airport profitability has become increasingly reliant on an operators ability to obtain and analyse data for decision-making purposes. To remain competitive, airports must continue to enhance customer service while concurrently finding new ways to generate revenue.
Our industry-leading rapidsuite™ software solutions are at the forefront of airport operational management, designed to drive value for our airport and airline partners. By giving operators access and control over complex flight, passenger and retail data, we provide the tools required to enhance both operational efficiency and profitability.
Rapid product solution range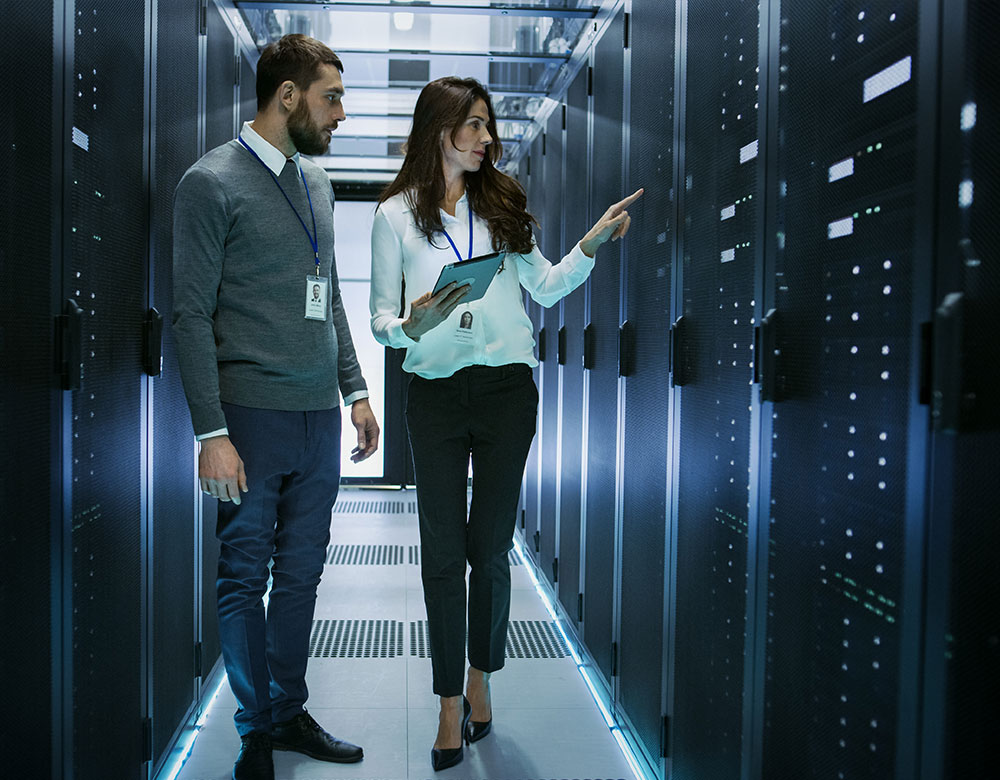 RAPIDHUB
Airport operational database.
The core of our turnkey airport management solutions is our airport operational database. Rapidhub features real-time flight and terminal data display, broadcast services and statistical analysis, and can be scaled to suit airports of any size.
Delivering systems that result in better experiences
Passengers
Our focus on the passenger experience is central to both our product design and system deployment leading to an improved passenger experience.
Retailers
With powerful commercial analytics and access to digital displays, rapidsuite provides retailers multiple tools to maximise revenues.
Airport
Improved efficiency and revenues are just the beginning. Our systems are designed to deliver an exceptional user experience through purpose designed mobile apps.
Airlines
Rapidsuite provides airlines a flexible and dynamic user experience for managing flight updates and digital signage in airport and lounge environments.

Digital system features
Experienced solution consultants
Our experienced global team has executed over 80 major airports projects globally, and are happy to help find a solution that is right for your business and needs.
Implementation and delivery
As a full-service organisation, we take an active role in all facets of project delivery, designed to work within dynamic airport environments.
Complete peace of mind
Every system we install comes with a one year warranty to ensure applications operate as expected.
24/7 support
Our Help Desk and experienced engineers operate 24/7, offering a range of response times and KPIs to meet your requirements and budget.
Driving exceptional results for our partners globally.
More than
10,500
active displays
More than
4.5
million active flight movements per annum
More than
550
million active passengers informed per annum
Discover more of our software solutions
Explore our BHS software solutions, including simulation, emulation, SCADA and control systems.
Together, we keep the world moving
Learn more about our innovative solutions
Enquire online or contact your nearest office today.
Brochure
For more information download the Digital Solutions brochure.