Simulation, emulation and SCADA
Enhancing airport operations globally
Industry-leading software solutions
Our dedicated global team of software engineers continues to develop a dynamic suite of industry-leading software solutions incorporating a range of operational applications for our airport and airline partners.

We understand that baggage handling systems are mission-critical within the airport terminal environment and ensure the software solutions we deliver are reliable, efficient, and scalable for future growth. Our entire suite of solutions features integrated redundancy architecture, providing unparalleled system resilience for day-to-day operations.
Powering the world's leading airports and airlines
Sym3  Designer / Emulator / Operator
Sym3 is Daifuku's 3D software suite comprising of simulation, testing and also operating software. The power of our Sym3 suite allows true system simulation during detailed and is also used for emulation which is the factory testing of control systems.
Sym3 accurately emulates real-world control systems, allowing our software engineers to comprehensively test both our programmable logic control (PLC) and SCADA control systems, prior to site commissioning.
Our Sym3 emulation platform allows operators to conduct a detailed factory acceptance test process with customers to resolve any questions prior to site commissioning, significantly reducing the time spent by our engineers.
On-site, the Sym3 3D SCADA operator platform is used to accurately replicate the real-life systems which can be viewed at a local level and also remotely. The replay function also acts as a highly efficient training tool, allowing detailed analysis of any system or operational challenges.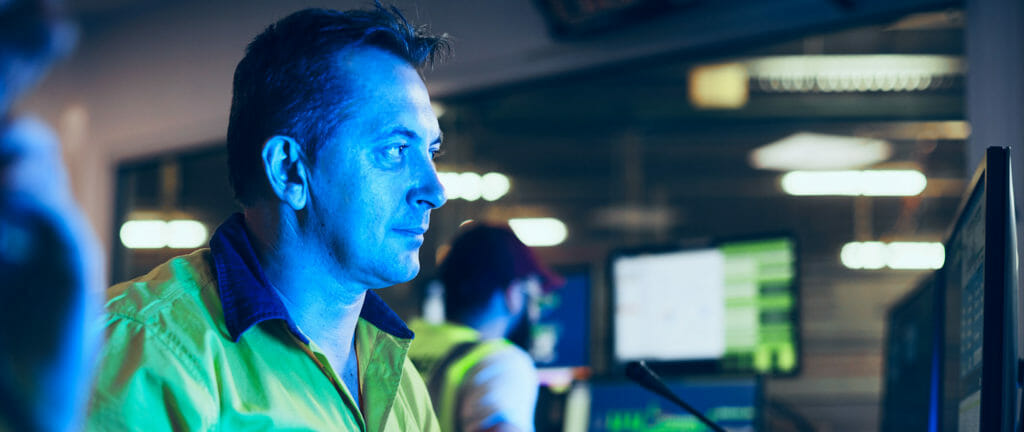 Together, we keep the world moving
Sym3 brochure
For more information, download the Sym3 brochure.
Contact us
Inquire online or contact your nearest office today.