Dec 09, 2021 • 2 min read
Airport Business Announces Industry's Top 40 Under 40 for 2021
Daifuku Airport Technologies congratulates Matthew Sornig on receiving the 2021 Airport Business 40 Under 40 award.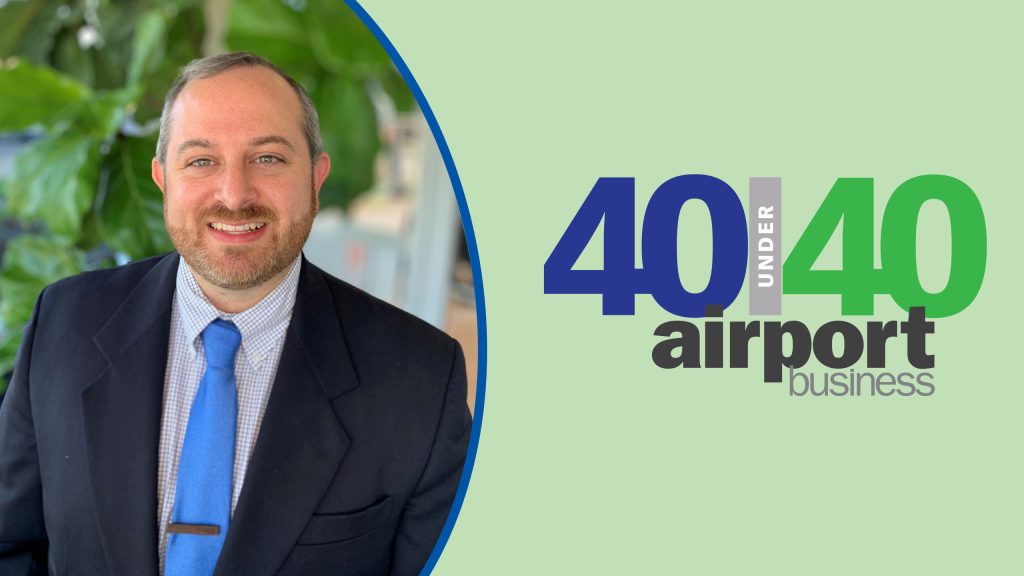 Every year, Airport Business magazine recognizes the aviation's top young talent and leaders for their contributions to the industry. Nominees were selected based on their outstanding attributes, contribution to the industry, and innovation.
Daifuku Airport Technologies is proud to announce that Matthew Sornig has received this year's notable 40 Under 40 award.
Matthew Sornig joined Daifuku in 2009 after graduating from Kettering University with a bachelor's degree in Computer Engineering and a minor in Engineering Management. As a Controls Development Supervisor in the PLC/Software division of Daifuku Airport Technologies, he leads a team of ten engineers that develop code, create custom and standard PLC and SCADA products, support installations and retrofits, and provide long-term support for baggage systems.
A conscientious engineer and manager, Matthew guides his team members to ask critical questions and ensures that their planning is correct. Matthew leads his team by example and never hesitates to provide leadership assistance, tackle complex projects, or take on additional responsibilities. He is always prepared to respond to the needs of the project, whether it is traveling to the site or working the night shifts required to avoid operational disruptions to the airport. His dedication to problem solving and willingness to put in the extra effort inspires his team to do the same.
Every baggage system is unique, and custom solutions are required to ensure that each piece works as part of the broader system; this makes the work of developing PLCs and graphics modules innovative by nature. Matthew's knowledge and expertise moves the industry forward as he develops these solutions for some of Daifuku's largest and most complex installations and recontrols. Additionally, Matthew has been instrumental in the development of two cutting-edge technologies in the industry, Daifuku's Mobile Inspection Tables and Baggage Tray Systems.
Over the years, Matthew has played a key role on ten airport projects, eight Daifuku affiliate projects, and in the development of the Innovation and Training Center at Daifuku's North American headquarters in Novi, Michigan. At each airport, Matthew works directly with stakeholders to help them understand the controls system and engages them in the implementation process. Because of the relationships that he has developed, customers place their trust in Daifuku's team.
Matthew is a key leader in the PLC/Software division of Controls Engineering at Daifuku and is actively developing the software of the future. His contributions raise the bar for the industry and facilitate the advancement of baggage handling system capabilities.
We are proud to have Matthew on our team and thank him for his dedication that has earned this award. We also extend a sincere congratulations to each of the 2021 winners whose contributions are inspiring and advancing the industry.
Related articles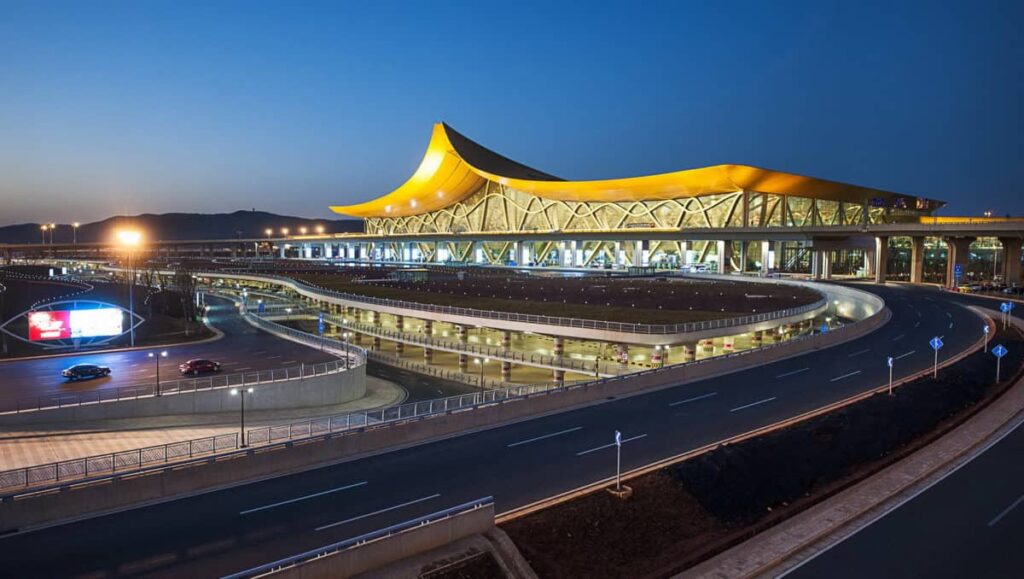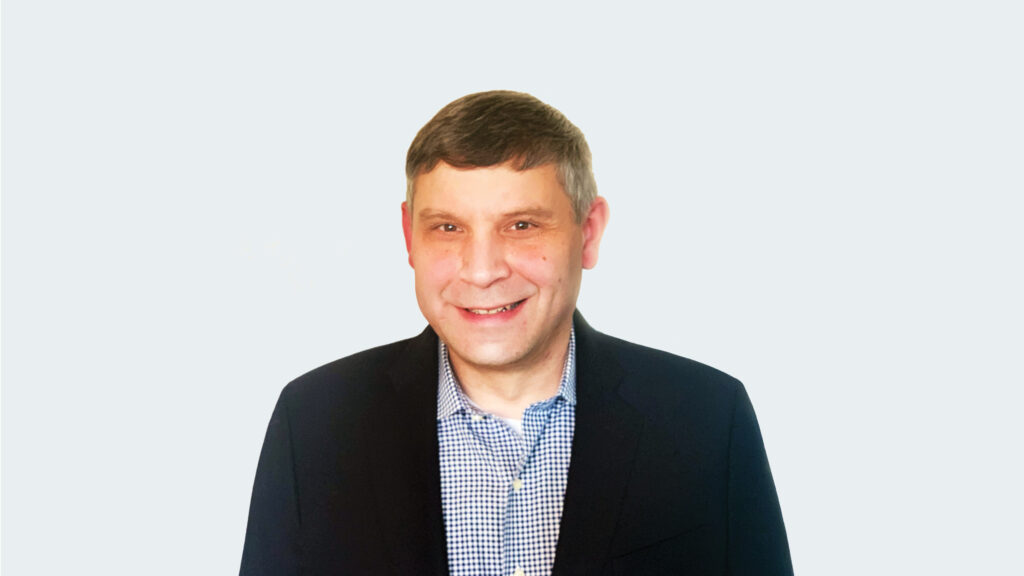 Never miss an article
Subscribe to our newsletter and be the first in the know.
Join the conversation
For the latest industry articles and networking