Feb 26, 2021 • 6 min read
An Innovative Solution at the heart of Paris Orly Airport
Daifuku Logan Ltd. recently completed a state-of-the-art processing and routing system installation at Paris Orly Airport, Terminal 3. According to ADP Group, an international airport operator based in Paris, this will enable Paris Orly Airport to be one of the best performing airports in Europe while improving the passenger experience.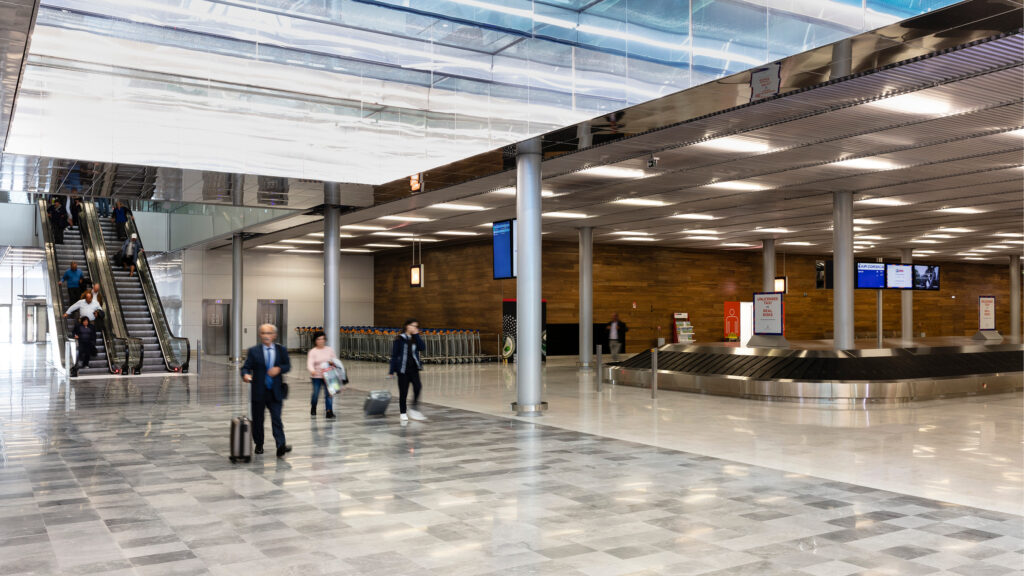 Building on Daifuku's worldwide reputation, the French branch of the group Daifuku Logan Ltd offers turnkey solutions to airports in innovative and high processing computerised baggage sorting systems. The state-of-the-art processing and routing system installed at the heart of Orly Airport Terminal 3 bears Daifuku's signature.
The system features an integrated redundancy architecture, providing unparalleled system resilience for day-to-day operations and enhancing productivity and accuracy in baggage handling.
According to ADP Group, an international airport operator based in Paris, this investment will enable Paris Orly Airport to be one of the best performing airports in Europe while improving the passenger experience.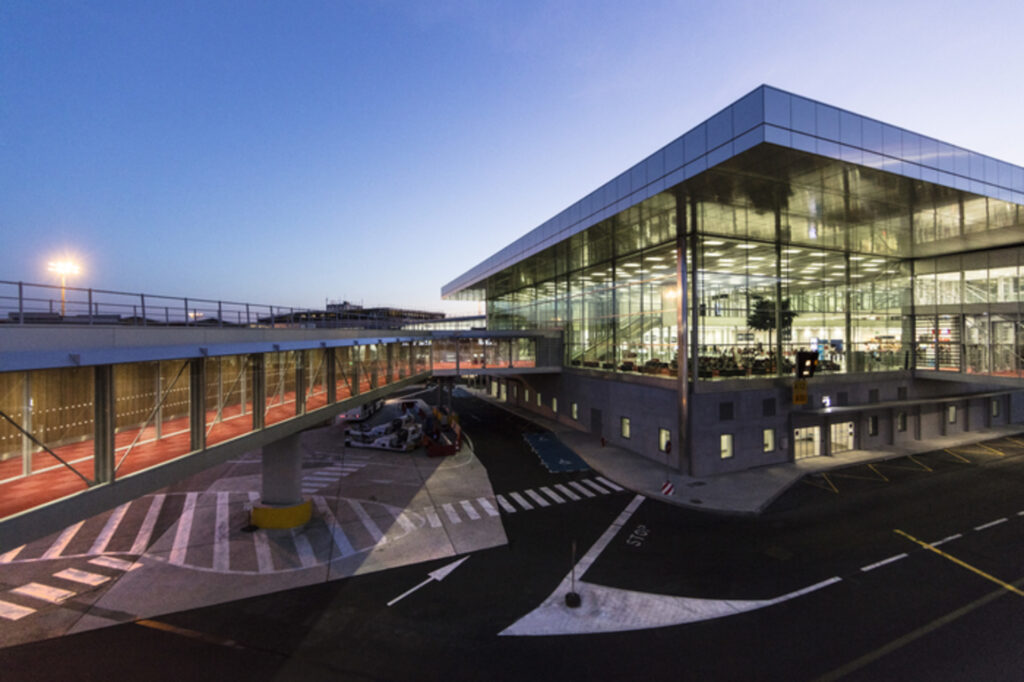 The Daifuku solution is considered as vital within its modernisation and development plan.
"The system has brought huge innovation to our operations. It guarantees redundancy at several levels be it infrastructure, conveying, safety equipment and make-up. This is a significant advancement for Paris Orly. Failures can be managed in real time without a slight impact on the installation. This is new as initially our systems were not or a bit redundant, and there was less flexibility while using the baggage sorters," explains Vincent Moussinet, Deputy Manager automated system maintenance of ADP Group.
He adds that "it is a backup and intelligent system capable of dispatching or organising baggage while ensuring a constant flow. The whole process is not affected even in case of malfunction."
To be noted that there has been a close collaboration and fruitful exchanges between Daifuku Logan Ltd and the design offices of ADP Group throughout the realisation of the project on major aspects like maintenance, operation and safety for maximised efficiency.
This synergy is being nurtured relentlessly by all parties concerned for the benefit of the Orly platform and passengers.
"We collaborate closely with Daifuku Logan Ltd, Cofely (integrated partner for maintenance) and ADP Group to regulate this new and complex system which includes a tray system to inject secured or non-secured baggage to be carried by air. There are also digital components that interact with airlines and our system to channel all baggage with a maximum of reliability," says Vincent Moussinet.
The Orly 3 project is no doubt a strategic project for Daifuku Logan Ltd as it is its biggest project ever carried out in France to date in terms of turnover, realisation timeframe (more than four years), as well as implemented and integrated technology.
100% of Terminal 3 departures and arrivals is equipped with Daifuku solutions.
The strength of Daifuku Logan Ltd lies assuredly in its ability to integrate and coordinate various suppliers and subcontractors while respecting the client's specifications.
"Our solution responds to the needs of ADP Group by integrating a modern and computerised sorting technology, with redundancy of all circuits, which ensures in all cases a continuity of service of 75%. This was a key element of the client's requirements," explains Olivier Berthelot, France Branch Manager and Orly project manager.
The continuum seems to be respected. In 2015 and 2017, Daifuku Logan Ltd had successfully carried out the pilot project to integrate EDS standard 3 at Paris CDG Airport to rethink baggage flows.
This innovative project modernised the baggage sorting system at Orly 3 to meet new security standards, ever-evolving requirements, and IATA 753 regulations, like a system allowing baggage to be tracked from drop-off at a check-in bank to on delivery on a carousel.
The routing system spans over four kilometres in a gallery covering 9800 square metres.
Sized to handle 3600 bags per hour at departure, it has two automatic tray sorters of 200m each where the baggage label bearing the barcode is verified in real time at optical reading gates for guaranteed traceability (SRB : Baggage Reconciliation System). The baggage is then sent to one of the 12 carousels before being loaded on containers.
The installation is steered by the "Luggage Installation Manager" (RIB) and managed by 42 automats (PLC). Supervision of the entire system allows operators located in the control and security rooms to monitor and manage baggage flow.
"We have also worked on optimising the energy performance of all components of the system", adds Olivier Berthelot. IE4 motors on the conveyor lines, latest generation linear motors on the sorters and the LED lighting of the luggage rack have thus been used.
The monitoring and maintenance of the baggage sorting system have been entrusted to a specialised and trustworthy partner within the sector.
The scale and complexity of the Orly 3 project is fully proven and will certainly be a valuable credential for future projects.
As Jérôme Robert, Regional Sales Manager at Daifuku Logan says, "this project will enable us to be recognised as a major player in the airport sector in Europe. Given its scope, its duration and its complexity in integrating a large number of subcontractors, it was a real challenge that we are proud to have taken up! "
Daifuku Logan Ltd continues to unleash its potential in Europe and beyond. It recently obtained another contract for a large-scale project at Athens Airport.
The company relies on its technological know-how and its integration and production capabilities to consolidate its market share, and position itself as a regional and global market leader in baggage sorting.
"We have all the baggage sorting technologies to answer to the needs of airports of the future, from check-in counters and Self Bag Drop, to tray sorters and storage of pre-checked baggage. "
The acquisition of Scarabée (security line systems) and Intersystems (display screens) shows Daifuku Group's aim to fully embrace innovation and have a comprehensive offer in the airport sector.
As Céline Fauvet, Marketing Manager Europe / Africa underlines, rightly puts forth, "this differentiating element is the strength of Daifuku" and is part of its development strategy to maintain a competitive edge in the sector".
"Our strategy in France and in Europe is to continue working with airports where we have very good customers who come back to us to renovate their aging systems. We also rely on this core network to gain the trust of new clientele and enlarge our customer base," points out Jérôme Robert.
Daifuku Logan Ltd scrutinises every single change or evolution in regulations and standards within the airport world which might necessitate partial or complete baggage system renovation or upgrading in years to come.
Daifuku continues to develop and integrate reliable, efficient and scalable innovative solutions that can be adapted across any airport environment globally to support future growth.
Related articles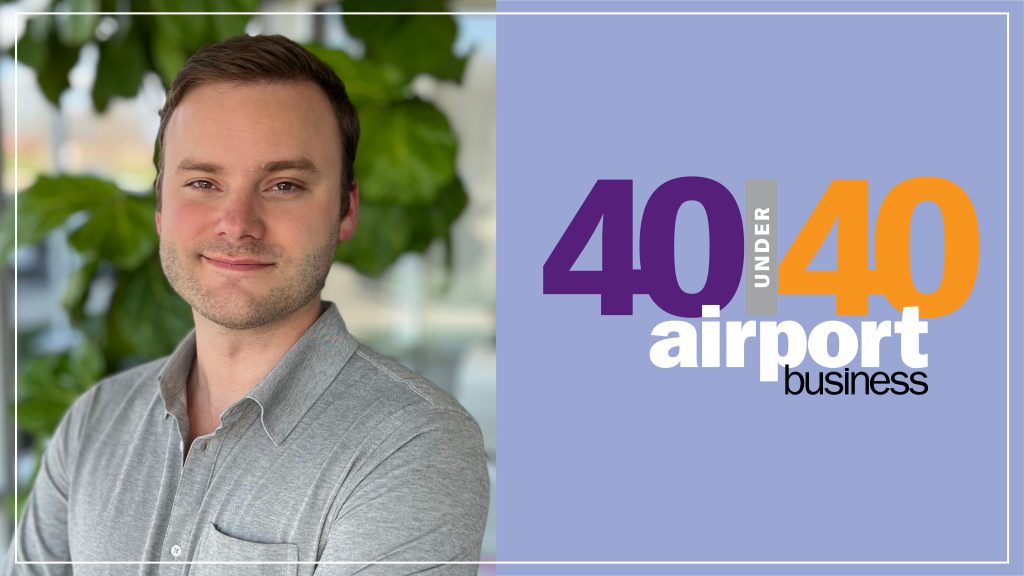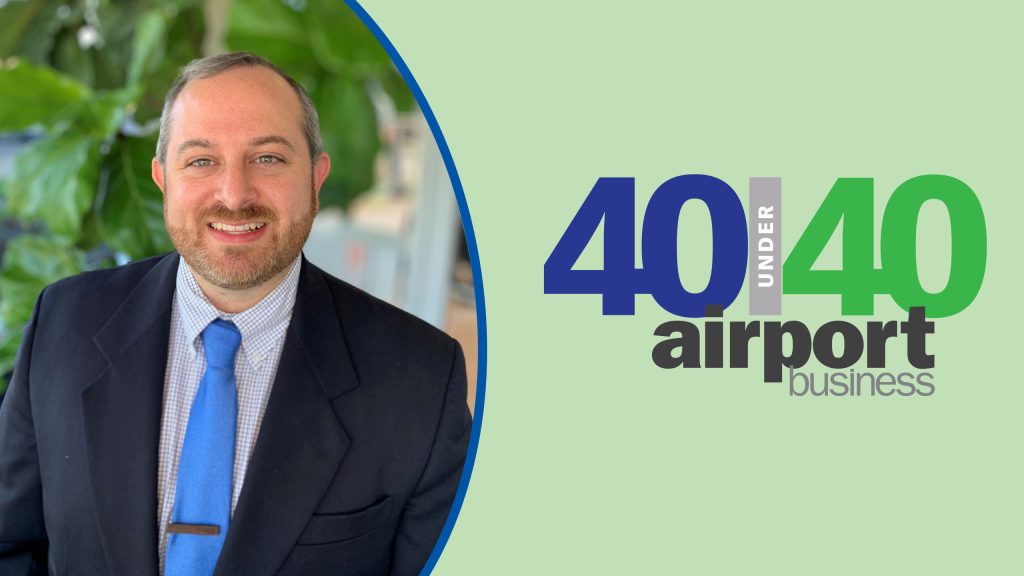 Never miss an article
Subscribe to our newsletter and be the first in the know.
Join the conversation
For the latest industry articles and networking