Jun 23, 2023 • 2 min read
Daifuku's Self Bag Drop P Series, Dual Mode, showcased at China's Chengdu Tianfu Airport
Daifuku's Self Bag Drop P Series, Dual Mode, showcased at China's Chengdu Tianfu Airport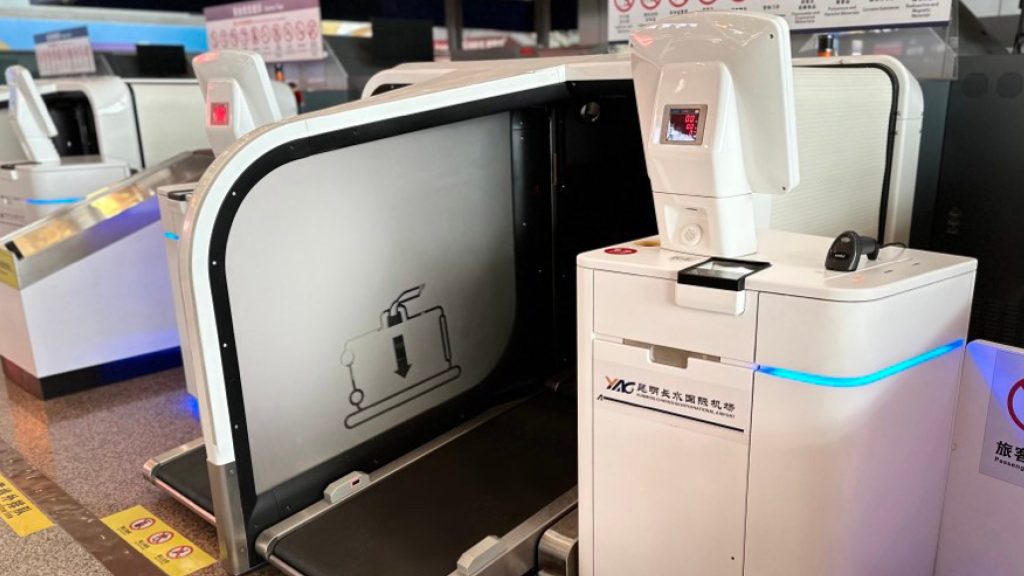 Don Oxley, General Manager Self Service Technology, recently visited Chengdu Tianfu Airport, where 88 of our popular Self Bag Drop (SBD) P Series, Dual Mode have been deployed.  
The 5-Star Regional Airport has a passenger handling capacity of 40 million a year* and is set to increase to 90 million passengers in future planned development.  
What makes this project particularly interesting is 24 units have also been deployed across airport hotels and train stations. Showcasing how this technology can be used beyond the airport terminal, further enhancing the passenger travel experience and increasing the efficiency of the airport facilities.  
Daifuku's Self Bag Drop P Series Dual Mode adoption has grown rapidly. The hybrid Dual Mode boasts a check-in process taking under a minute and features airport agent and self-check-in modes, bespoke interface design and utilises a combination of 3D-camera and AI technology to analyse baggage ready to enter the baggage handling system (BHS) to identify non-conveyable items and determine the dimension of the bags. 
Working with Chengdu Airport, Daifuku has customised the SBD design to integrate with the overall aesthetic and accommodate a specific self-check-in footprint.  
"It's been a wonderful opportunity to reconnect with regional partners and see our technology bringing value to end users. The Chengdu Airport is a stunning example of the future of travel; not only is its size of it surreal, but what they have achieved across such an expanse with inclusions of self-check-in, smart security, and AI robot concierges is staggering. The P Series' flexibility, efficiency and adaptability is the perfect solution to support an airport of this size," said Don.
For more information on our Self Bag Drop P Series, click HERE
*Figures as of 2022 – Skytrax  
Related articles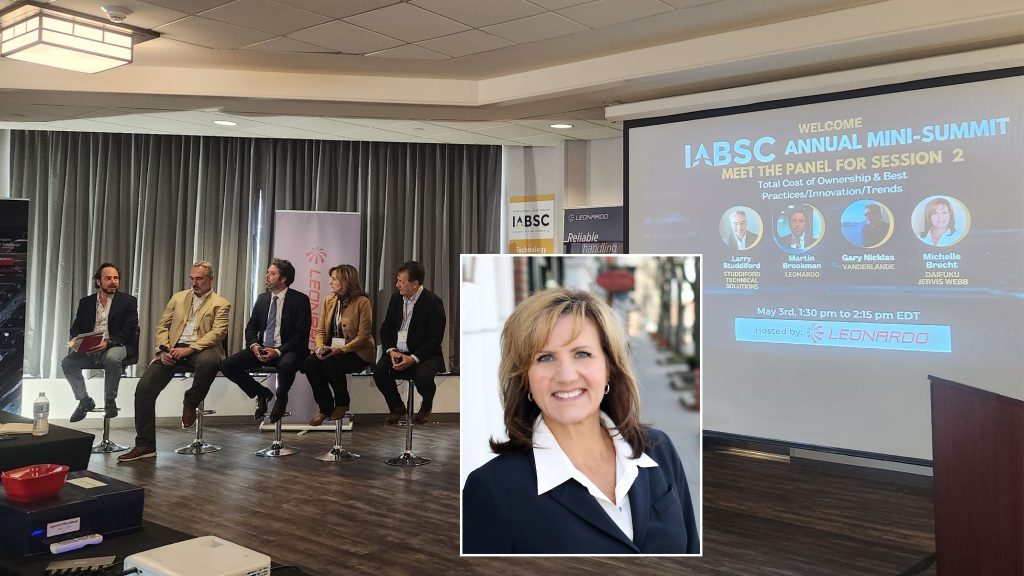 Never miss an article
Subscribe to our newsletter and be the first in the know.
Join the conversation
For the latest industry articles and networking