Dec 13, 2022 • 2 min read
Daifuku Team Member Named Top 40 Under 40 for 2022
Airport Business magazine recognizes David Pawlak in annual industry publication.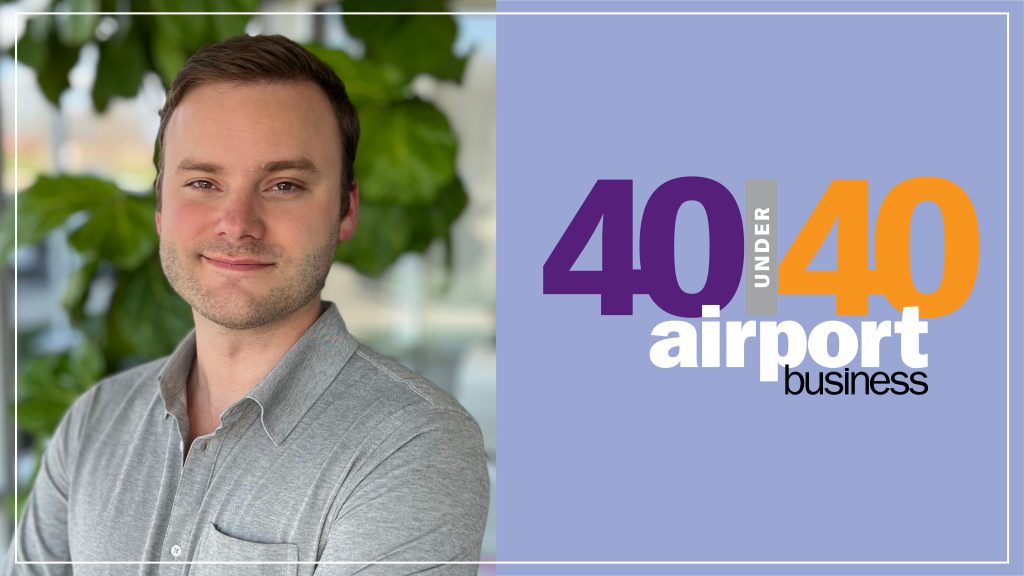 David Pawlak first joined Daifuku Airport Technologies in 2012 as a summer intern in the Mechanical Engineering Department, prior to his sophomore year at the University of Michigan. Two years later, before his senior year, he returned to Daifuku with an interest in Controls Engineering and found his career calling.
Now a Controls Systems Supervisor, David has earned recognition as one of the aviation industry's Top 40 Under 40 by Airport Business.
David's first assignment with Daifuku after graduating with his B.S.E. degree was a project at Detroit Metropolitan Wayne County Airport (DTW), integrating Automatic Tag Readers into the existing Checked Baggage Inspection System. Subsequently, he began commuting to Toronto Pearson International Airport (YYZ) for a multi-phased baggage security screening project. David became the testing lead very early in the project, and after two years of progress, he helped commission the system.
Following an accelerated career path, David quickly moved to the next level and became the Lead Engineer for Daifuku's then-largest recontrol project at Minneapolis-Saint Paul International Airport (MSP). Throughout the project, David demonstrated his ability to perform as a Project Engineer. Taking workload from his leadership and managing up, David led the team at MSP and installed a successful recontrol system. This success later helped Daifuku secure a recontrol project at Detroit Metropolitan Wayne County Airport (DTW).
David's efforts merited another move towards Project Engineering, and he eagerly accepted the challenge of learning this role. At that time, Daifuku was installing industry-leading technologies in baggage handling systems at Seattle-Tacoma International Airport (SEA), including Device-Level Ring Control, Ethernet I/O, and Automatic Device Configuration. David was instrumental in the system commissioning of these technologies. Held to the highest standards, David demonstrated to the customers and consultants that he had both technical acumen and leadership qualities.
In 2021, David accepted the role of Controls Systems Supervisor, a position that entails leading multiple Project Engineers, managing department resources, and engaging the development group to design, build, commission, and test baggage handling systems. Recently, his team completed the successful Factory Acceptance Testing for the SEA Baggage Optimization Phase 2 at Daifuku's facility in Novi, Michigan.
A conscientious engineer and manager, David leads by example. He guides his team members to ask critical questions and ensures that their planning is correct. The work of developing PLCs and graphics modules is innovative by nature, and David has been closely involved in fine-tuning Daifuku's baggage products to meet current and future market needs.
We're proud of David's industry-advancing contributions and greatly appreciate his dedication to the team and our customers. Congratulations to David and each of the 2022 winners!
Related articles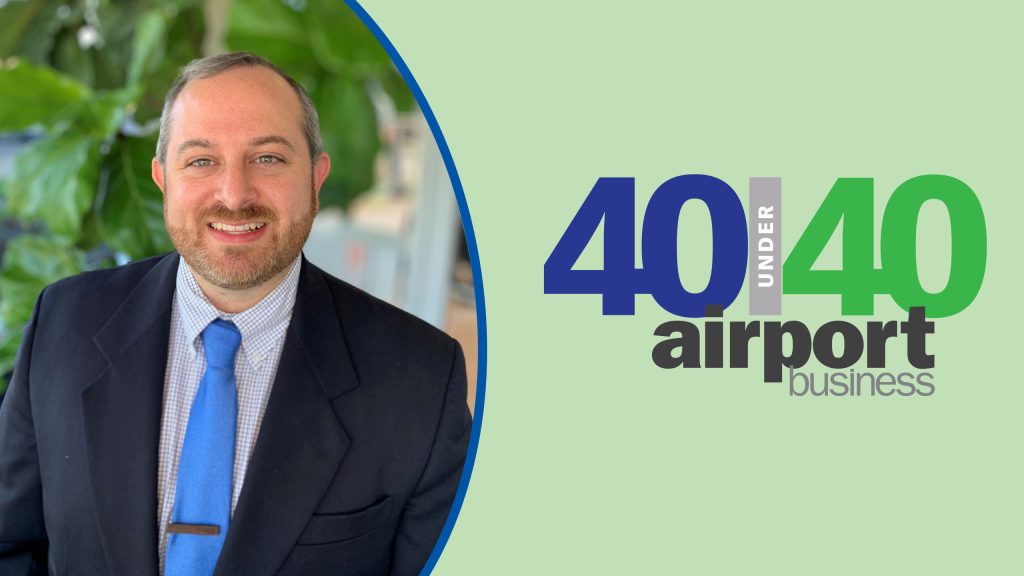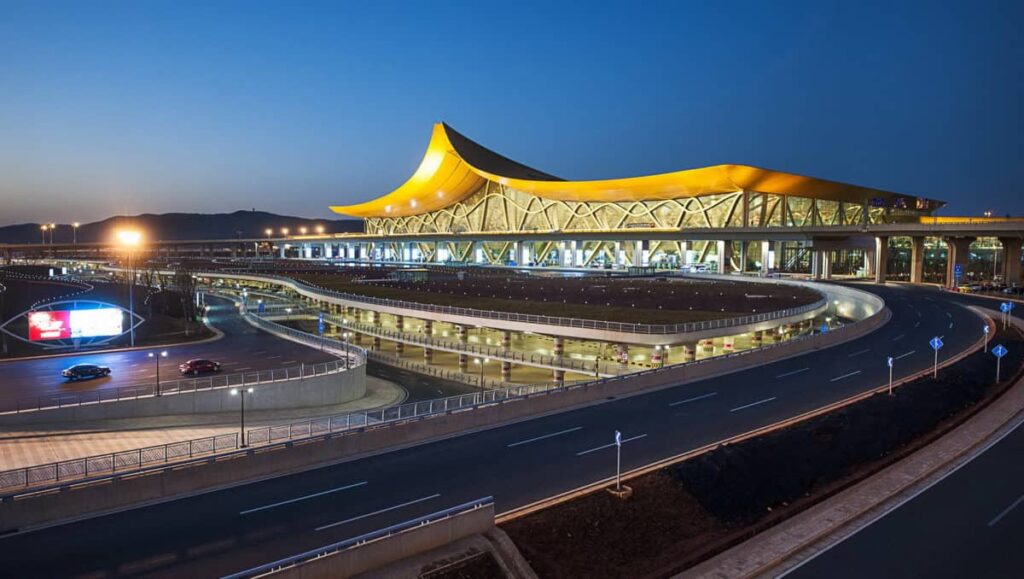 Never miss an article
Subscribe to our newsletter and be the first in the know.
Join the conversation
For the latest industry articles and networking