Mar 27, 2021 • 1 min read
Daifuku Wins Kunming Changshui Airport Bag Drop Project
by Kirsty Tull
Daifuku to deliver their innovative Drop-UX H Series, self bag drop units for Kunming Chanshui International Airport.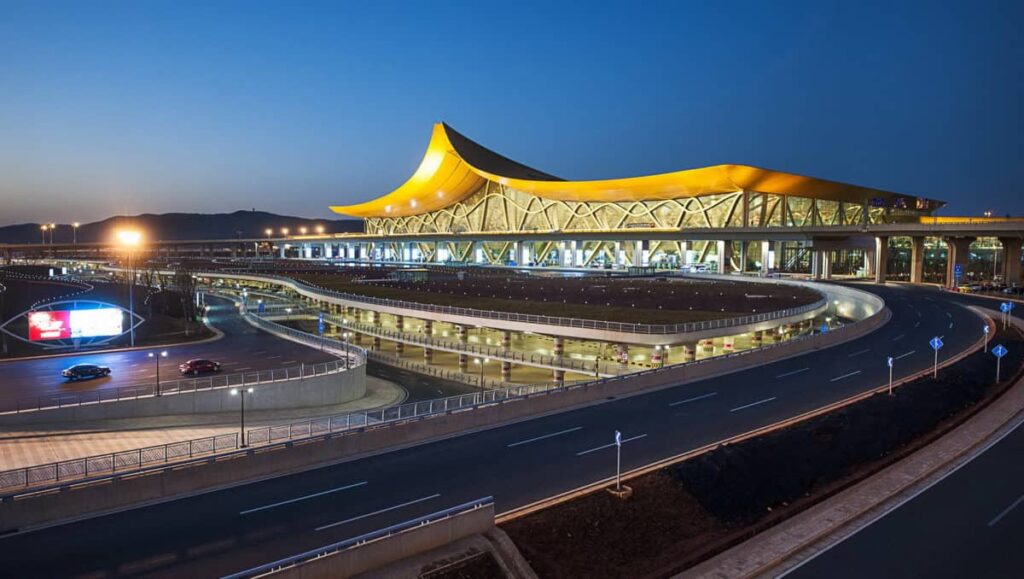 Daifuku has been awarded the self bag drop project at Kunming Changshui International Airport in China with our partner Kunming eTernal.H Science and Technology Company Ltd.
The project will include 20 x Drop-UX H Series, Hybrid Self-Service Bag Drop (SBD) units providing both traditional check-in and self-service bag drop capabilities all in one solution.
Daifuku's hybrid desk bag drop design is unique, providing both a standard desk and bag drop in a single unit, sharing all of the main components such as screen and printers, saving money and energy. The H Series' sophisticated design enables airline staff to simply swivel the monitor to the front or rear to switch modes.
The SBD units pair with the Kunming eTernal tray return system to automatically deliver passengers trays if required for their bags.
Biometrics are built-in via a dual-lens camera housed within the screen, integrating directly with the CUSS platform and airline bag drop application. The Kunming Changshui project's completion in mid-2021 will mark Daifuku's fifth facial recognition/biometric system integration across the Drop-UX bag drop range.
About Kunming Changshui International Airport
Kunming Changshui International Airport, operated by Yunnan Airport Group, began operation in 2012 and is now one of the top 50 busiest airports globally and the 6th busiest in China in 2019.
Related articles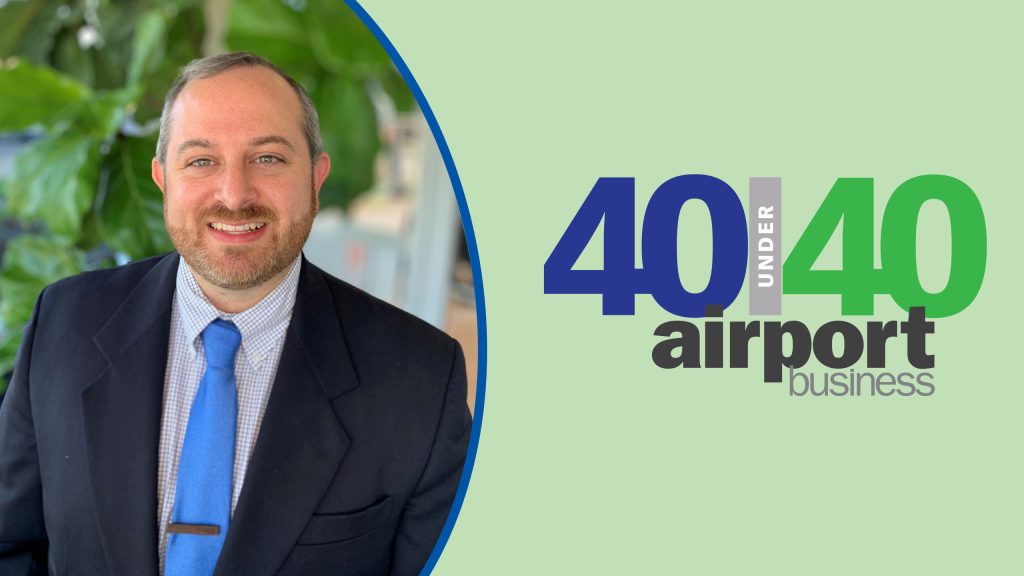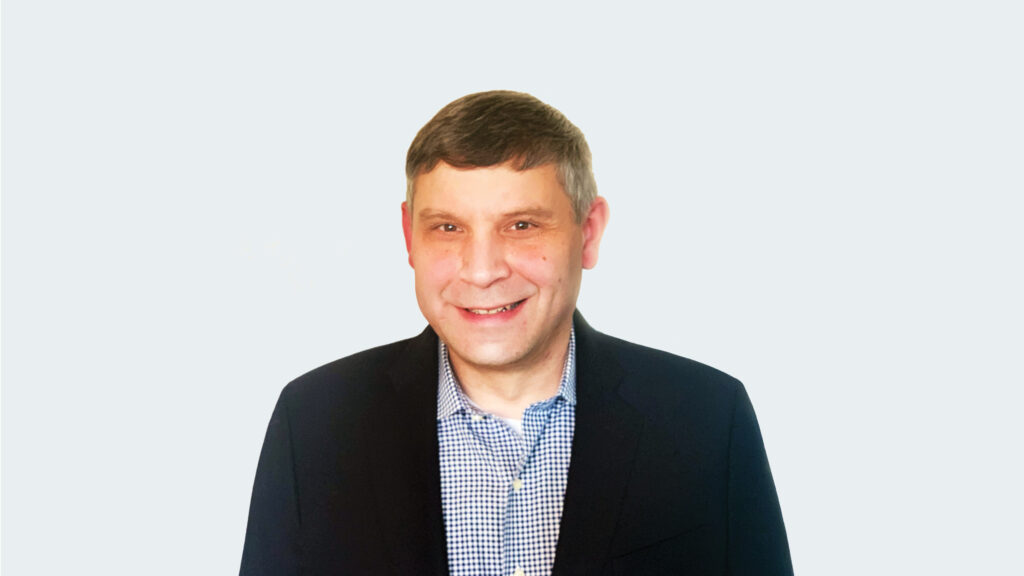 Never miss an article
Subscribe to our newsletter and be the first in the know.
Join the conversation
For the latest industry articles and networking