Feb 18, 2021 • 2 min read
Insights from Oceania
Robin Maycock, Executive General Manager Aviation at Daifuku Oceania, gives an overview of 2020. Looking forward in 2021, the company shows ongoing flexibility and perseverance to deliver projects well beyond geographic boundaries.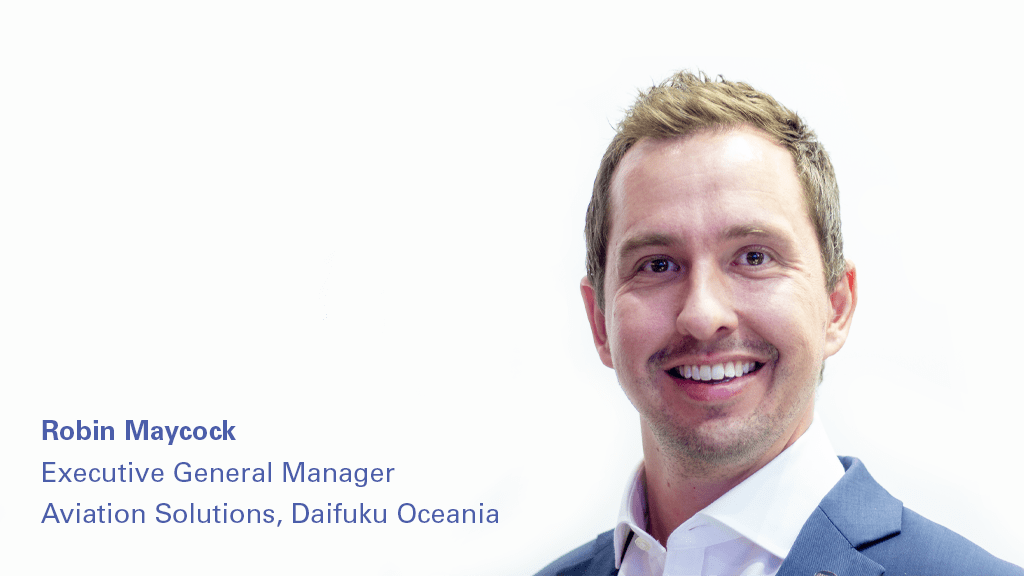 Upon the transition of each New Year, I look forward to taking the opportunity to reflect on the year passed. Throughout 2020, I, like many, witnessed our business and our people go through a period of significant transformation.
The challenges 'the year no one will forget' have also brought immense opportunity that we have seized.
We continued to deliver for our customers – providing an opportunity to challenge our processes and the way we work, through considerable adversity.
As a group, we stepped up, where perhaps others stepped back or held ground.
As we embarked on the second quarter of 2020, travel restrictions increased, hysteria gripped nations, and with the aviation industry placed firmly in COVID's crosshairs – we collaborated with our partners to develop new and original solutions to oppose the challenges presented throughout the pandemic.
Our intense focus was directed on deploying appropriately skilled resources safely, managing global resources to ensure projects could proceed. Our people responded and adapted without falter, going well above and beyond, often making personal sacrifices to stay abroad, as our 'new normal' began to take shape. Even more apparent was seeing such a visible representation of our core values among our people during these challenging times.
Currently, I am in Japan to witness the newly operational parts of the Haneda International Airport system being turned over. To witness what we were able to deliver during the most challenging of circumstances is incredibly rewarding.
Through this period, I am proud to say that we now have two operational bag rooms at Haneda, in addition to 38 bag drops, as we now begin working to finalise the last elements of the BHS and prepare to deploy SBDs at four other Airports around Japan.
Over the last six months, I have received an overwhelming amount of support from our partners, displaying their sincere gratitude for our ongoing flexibility and perseverance to deliver projects well beyond our geographic boundaries.
Our industry's resilience has been shown, and I believe our innovation and partnerships formed throughout 2020 will be sustained well into the future.
About the Author: Robin Maycock is Executive General Manager Aviation at Daifuku Oceania
Related articles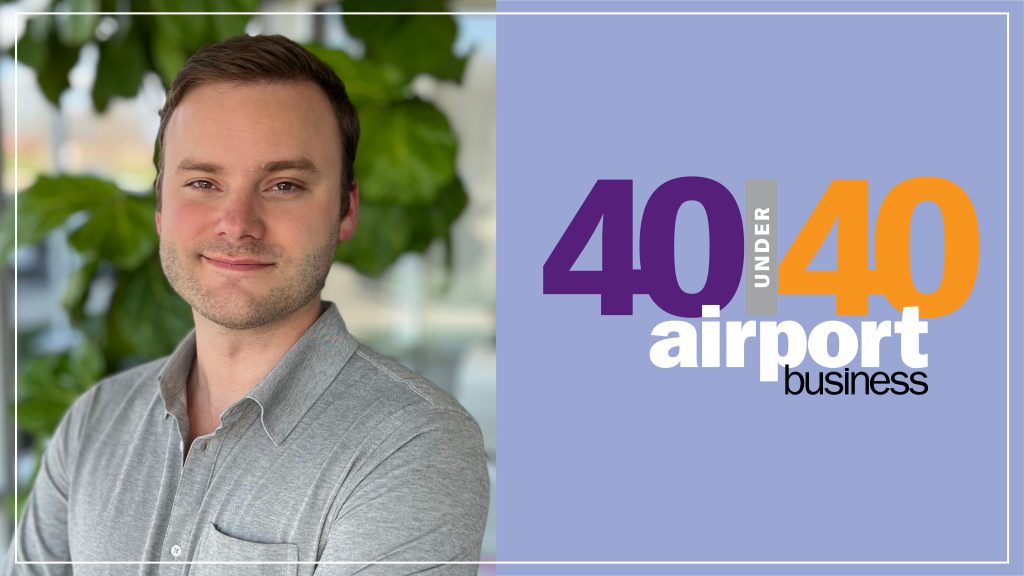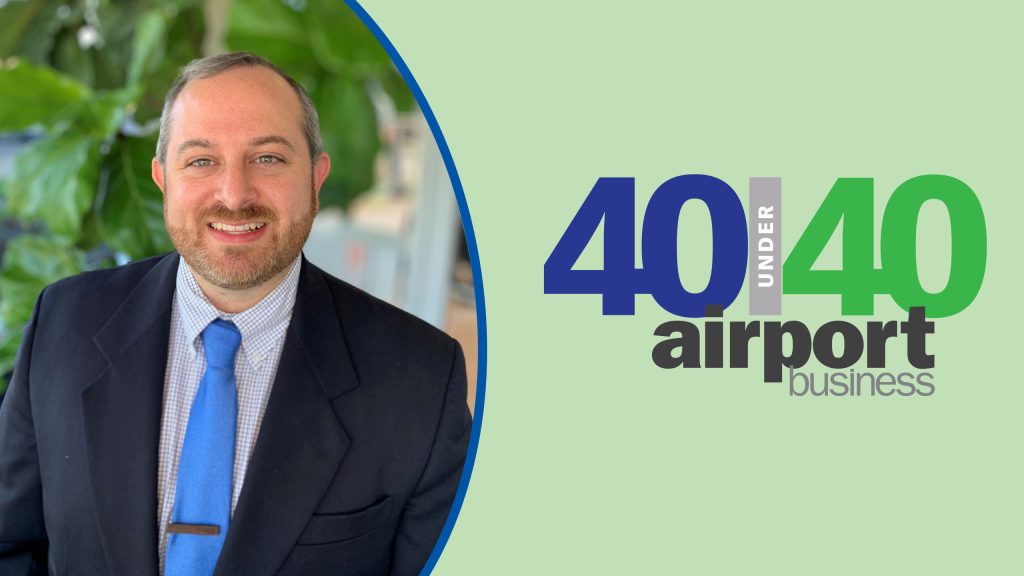 Never miss an article
Subscribe to our newsletter and be the first in the know.
Join the conversation
For the latest industry articles and networking