Feb 17, 2021 • 3 min read
Top 5 Benefits of Daifuku's Digital Twin Solution – Sym3
Daifuku's award-winning 3D software suite, Sym3, enables businesses to simulate, emulate, monitor, and control systems.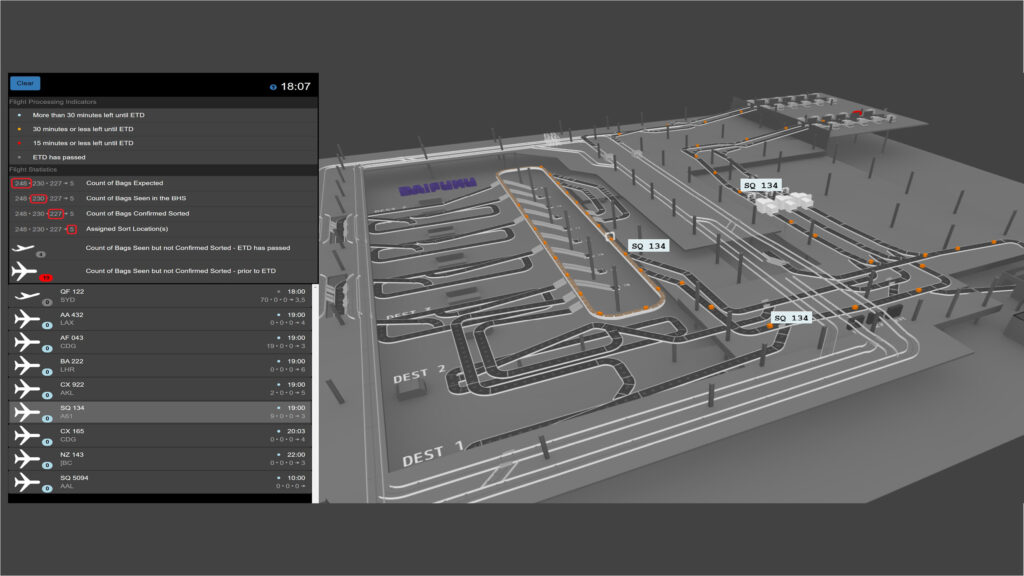 Beyond its intriguing, modernistic sounding name, the digital twin is fast becoming not a solution for the future but today.
Airports and alternate industries alike are quickly adapting the technology to their existing systems, finding the benefits are profound in galvanising operational visibility via its predictive virtual simulation capabilities.
Before we get into the benefits, prepare yourself, there are many. Let's first look at a high-level view of what a digital twin is.
Defining a Digital Twin
In essence, a digital twin is a computer program that utilises actual data to create a virtual replica (emulation) of the designed physical environment to predict how a process or solution performs.
Benefits of a Digital Twin
A digital twin offers a detailed real-time view of what is happening across physical assets. This type of visibility provides insurmountable benefits. From the very outset of system design, providing robust testing prior to manufacture and installation in addition to delivering significant efficiency by radically streamlining operations.
How does it work within an Airport environment?
Sensors systematically placed along the baggage handling system (BHS) gather data from the 'real-world' activity, enabling the 'twin,' Daifuku's Sym3 software, to virtually replicate both the system and the physical bags tracking through the BHS in real-time.
Now, before we move on, I want to stress that the next section is not designed to confuse. I get it; just when you think you've got a handle on it, I'm now going to blow your mind with what else this award-winning 3D software suite can do.
One piece of software, multiple usages
Our Sym3 suite encompasses three modules designed to be utilised at each critical stage of design, testing, and commissioning. Think of it as the eyes, ears of your entire system.
Sym3 Designer – allows real system simulation, taking you into the very depths of your system to verify designs, ensuring the performance of the solution is completely optimised. Essentially, it acts as a living prototype of its physical equivalent.
Sym3 Emulator – supports real-time control system testing to comprehensively review the programmable logic control (PLC), SCADA, and the entire IT solution prior to site commissioning. This process provides complete visibility, empowering you to resolve any questions prior, significantly reducing the project risk during on-site installation.
Sym3 Operator – the 3D SCADA Operator platform exceeds the traditional capabilities of current HMI/SCADA solutions by accurately replicating the real-life system in 3D and dynamically, allowing it to be viewed both locally and remotely to ensure critical operational decisions are made in real-time.
Daifuku's entire Sym3 suite of solutions features integrated redundancy architecture, providing unparalleled system resilience for day-to-day operations.
Top 5 benefits of Daifuku's Sym3 3D software
Reduce misconnected baggage
Highlight individual bags during critical flight closure periods.
Reduce Operational Downtime
Access to live data to detect abnormal behaviour early, avoiding issues before they happen.
Identify and track at-risk baggage
Highlight bags from specific through flights and passengers.
Uninhibited access
Sym3 is accessible from any mobile or desktop device via web browser, in 3D.
Efficiently troubleshoot issues
CCTV integration, secure mobile SCADA access and 3D BHS rendering in real-time.View Sym3 video
Daifuku's award-winning 3D software suite, Sym3, enables businesses to simulate, emulate, monitor, and control systems.
For more information on Sym3, contact one of our Business Solution Specialists.
About the Author:  For over seven years, Sebastien Mahe, Product Manager at Daifuku Oceania, has focused on the development of simulation, emulation and SCADA technology; and is the technical lead on Daifuku's Sym3 software. 
Related articles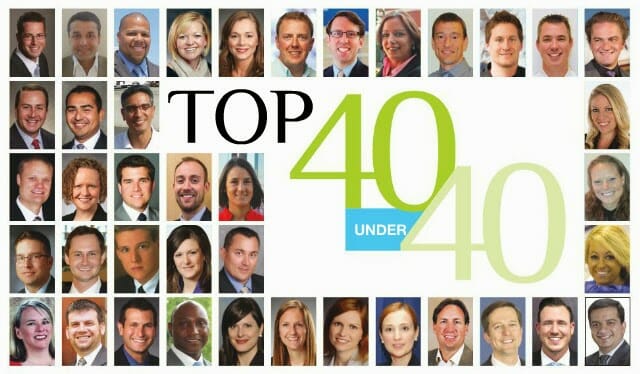 Never miss an article
Subscribe to our newsletter and be the first in the know.
Join the conversation
For the latest industry articles and networking