Case Study
KLIA2 Airport Kuala Lumpur
Design, supply and install of automated baggage handling system—USD $50M
Overview
Malaysia's next generation international airport hub
The new KLIA2 terminal cost approximately MYR 4 billion and is the largest LCC terminal in the region. Covering a total of 242,000 square meters, the terminal boasts 68 aircraft parking bays and a 300m pedestrian skybridge, under which aircraft can pass.
Solution
Key features
128 check-ins
Over 10km in aggregate length for over 1200 conveyors
Over 2km in aggregate length for 21 carousels
2 high speed tilt tray sorters
250 barcode readers
EBS infrastructure for early bags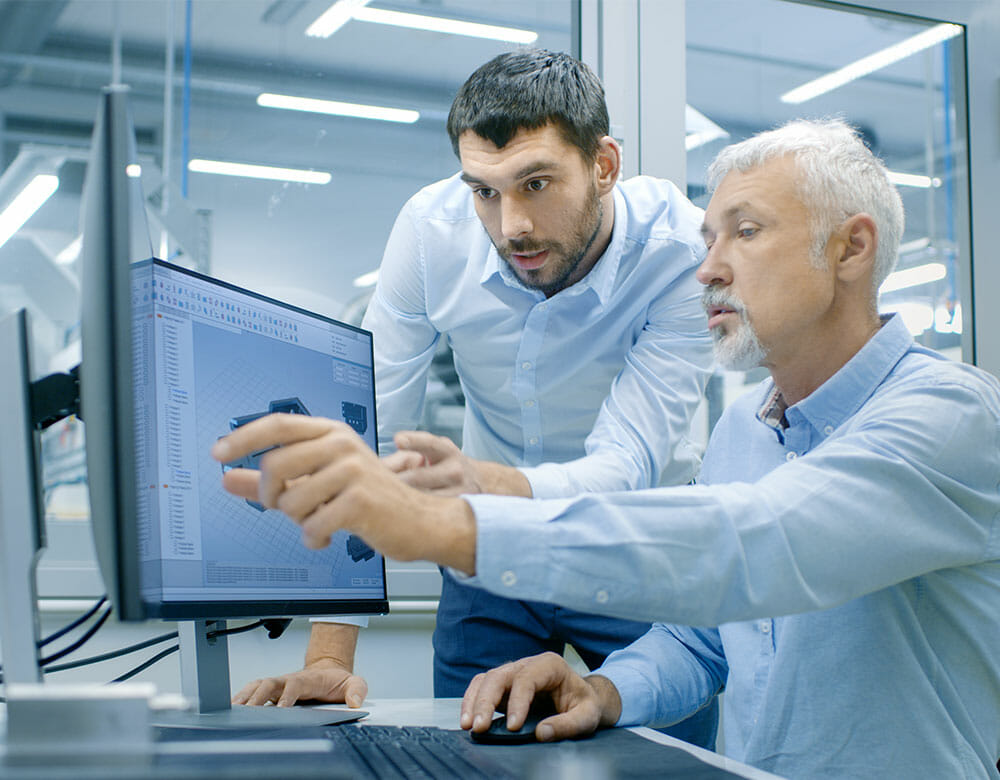 14 inline screening X-ray machines on the conventional baggage system plus 5 for the out of gauge lines
Daifuku Sym3 3D operations SCADA with live bag tracking.
CCTV system for the complete baggage system
Complete overhead support structure for the system to allow the baggage handlers complete and open access in the bag room.
Result
A leader in airport solutions
The updated system has the capacity to process 32,000 bags per hour, or 30–45 million passengers per year. The bag journey on the system is low, allowing for 100% bag screening for security purposes.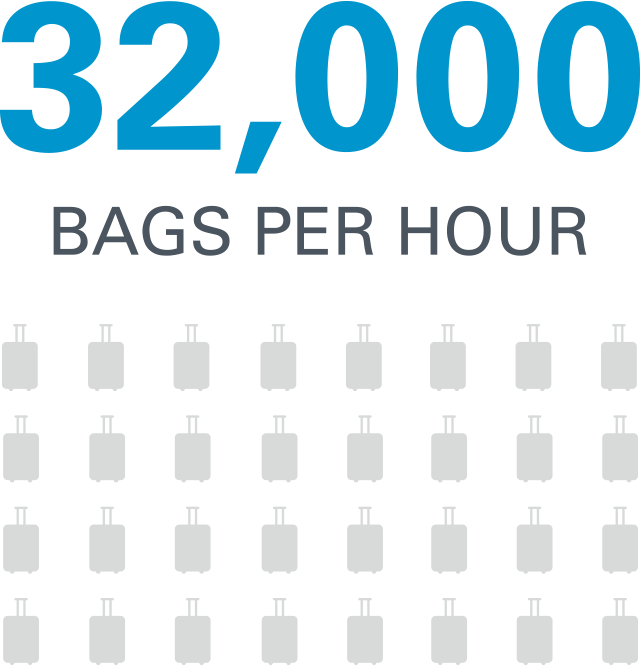 Airport technology focus areas
Contact
Discover how Daifuku can support you and your customers
Get in touch with your local team today.