Case Study
Vancouver International Airport
Enhancing operational efficiency and the passenger experience
Overview
After taking over the management of Vancouver International Airport (YVR), the Vancouver Airport Authority commenced work on a redevelopment plan that included the construction of a new international terminal. The terminal was to include an industry-leading Flight Information Display System that would dramatically enhance the passenger experience.
19M+
people movements per year
310,000+
flight movements per year
Solution
Key features
800 various display types
RapidAIMS – Airport Operational database installed
RapidFIDS – Flight Information Display Solution implemented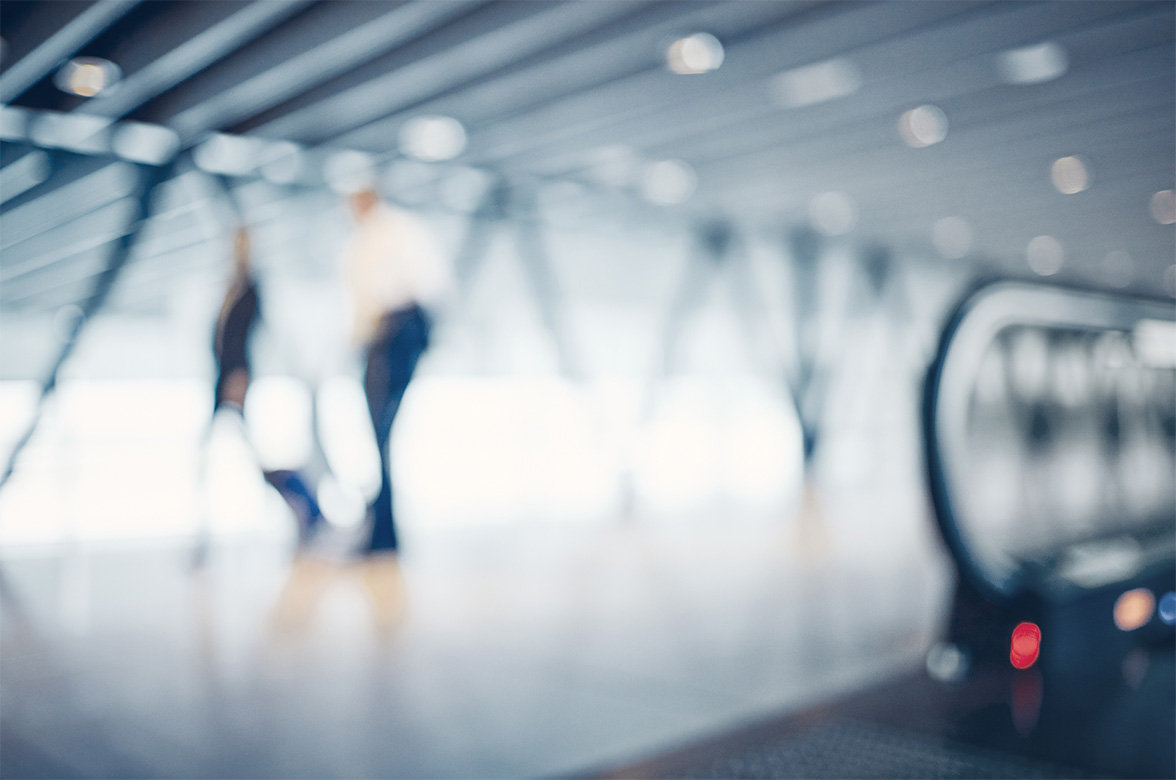 Delivering accurate, immediate information to passengers
The use of Rapid Digital Systems enables Vancouver International Airport to access real-time flight information, terminal data display, broadcast services and statistical analysis. Through the implementation of RapidFIDS, communications can be displayed across flights, check-in, gates, visual paging, carousels and more.
Results
Unprecedented operational efficiency
During the delivery of RapidFIDS we were engaged to deliver RapidAIMS in addition to several subsystems for the airport, including; the Gate Management System, Common Use Terminal Equipment, ACARS, Airline Systems and the Baggage Handling System. The installation of Daifuku's integrated digital systems positioned YVR at the forefront of airport systems management technology, strategically enhancing operational efficiencies while improving the passenger experience.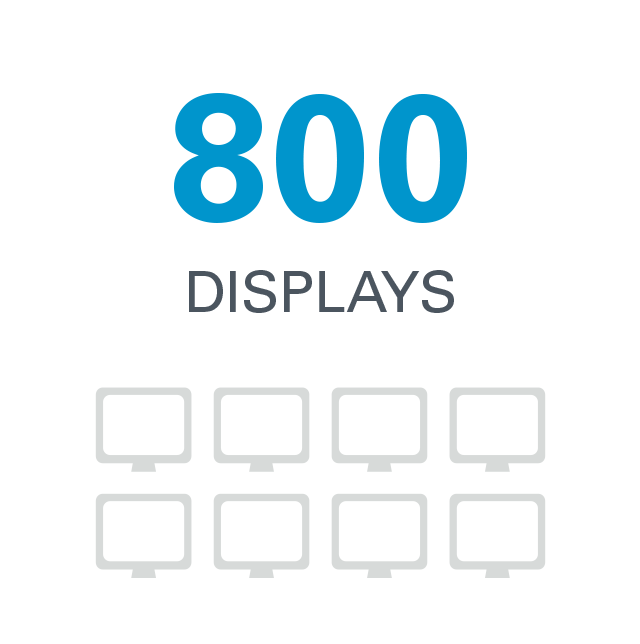 Airport technology focus areas
Contact
Discover how Daifuku can support you and your customers
Get in touch with your local team today.