Feb 20, 2020
Daifuku Airport Technologies awarded renovation contract for Scotland's Sumburgh Airport
Daifuku Airport Technologies UK recently signed the contract to supply, deliver and integrate Sumburgh Airport's new Standard 3 baggage handling systems (BHS), and to provide ongoing maintenance and support.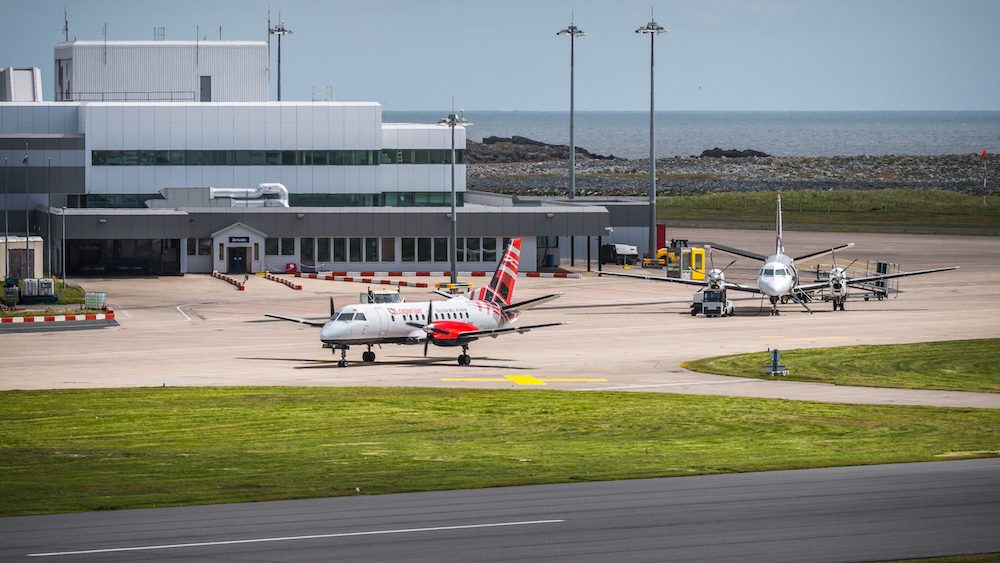 Sumburgh Airport is the main airport serving the Shetland Islands, with direct flights to, and from, Aberdeen, Edinburgh, Glasgow, Inverness and Kirkwall. Highlands and Islands Airports Ltd (HIAL)—the company that operates and manages the airport—planned an upgrade to the hold baggage screening equipment in order to meet new European regulation.
As a result, Daifuku Airport Technologies in the UK have been brought in to upgrade Sumburgh's baggage handling system—making it compliant with Standard 3 Hold Baggage Screen (HBS) technology. To achieve this, changes need to be made to the existing in-gauge outbound system and the preboard search. Integrating the new Smith CTX9800Si and 3D baggage screening scanner is also required.
Sumburgh Airport's General Manager, Andrew Farquhar, said: "We are delighted to work with Daifuku Airport Technologies on this project—they were awarded the contract following a competitive tender process, and the project is on track for completion by the end of July, 2020."
Related articles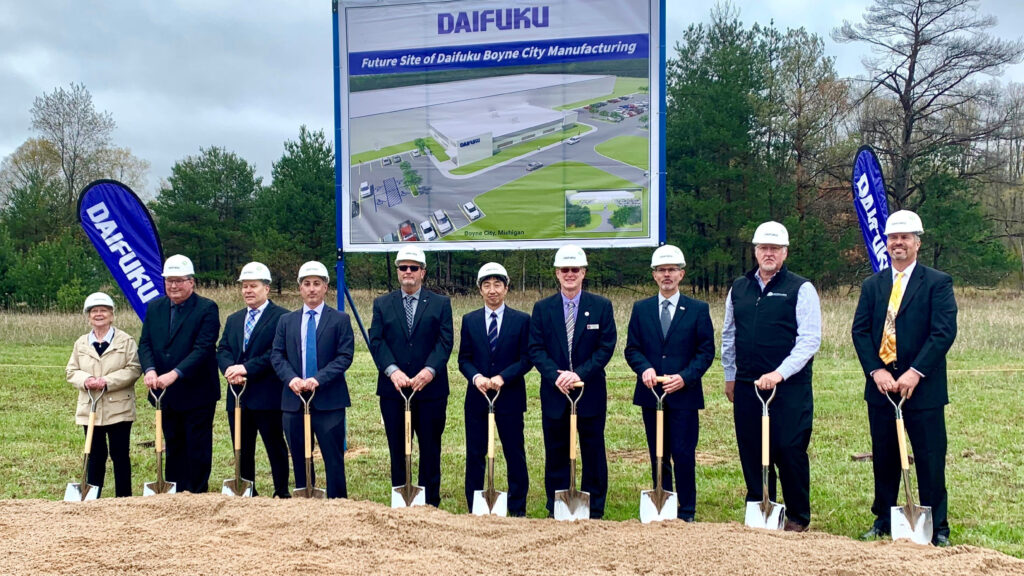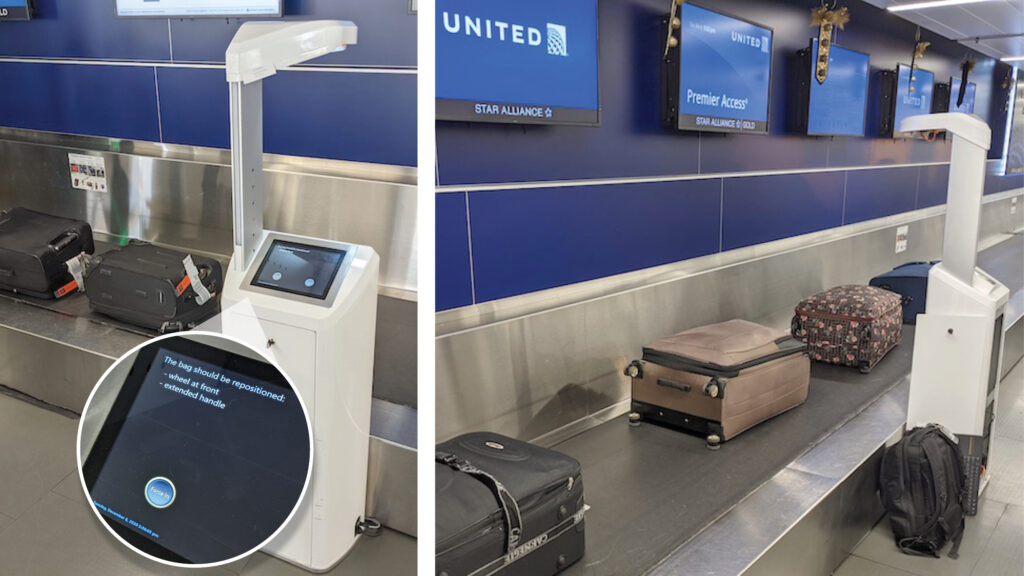 Newsletter
Never miss an article
Subscribe to our newsletter and be the first in the know.