Feb 07, 2020
Daifuku Airport Technologies secures new BHS contract for Bretagne Airports
Daifuku Airport Technologies recently signed a contract with SAS Aéroports de Bretagne Ouest (ABO) to modify the baggage conveyor systems at Brest and Quimper Bretagne airports.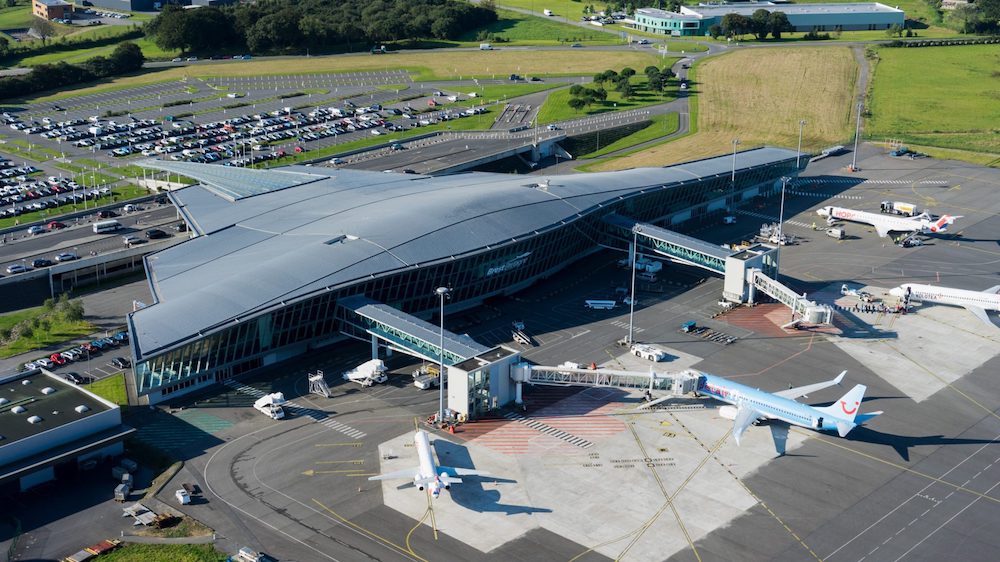 SAS Aéroports de Bretagne Ouest (ABO) had a fantastic 2019. Their Brest Bretagne Airport surpassed its passenger record, welcoming 1.2 million travellers (up 12% from 2018).
This success is the result of ABO undergoing considerable work—modernising, extending and bringing their equipment in line with current standards.
However, the organisation hope to continue breaking records, and aim to see 2 million annual passengers using their Brest airport by 2035. As part of this, ABO have brought in Daifuku Airport Technologies to modify both Brest and Quimper airports' baggage conveyor systems.
Daifuku Airport Technologies will now support Brest Bretagne Airport's ambitious growth by supplying a new hold baggage control system. This includes the integration of two explosive detection systems and an automatic tag reader.
As for Quimper Bretagne Airport, Daifuku Airport Technologies will integrate the new hold baggage screening equipment.
Related articles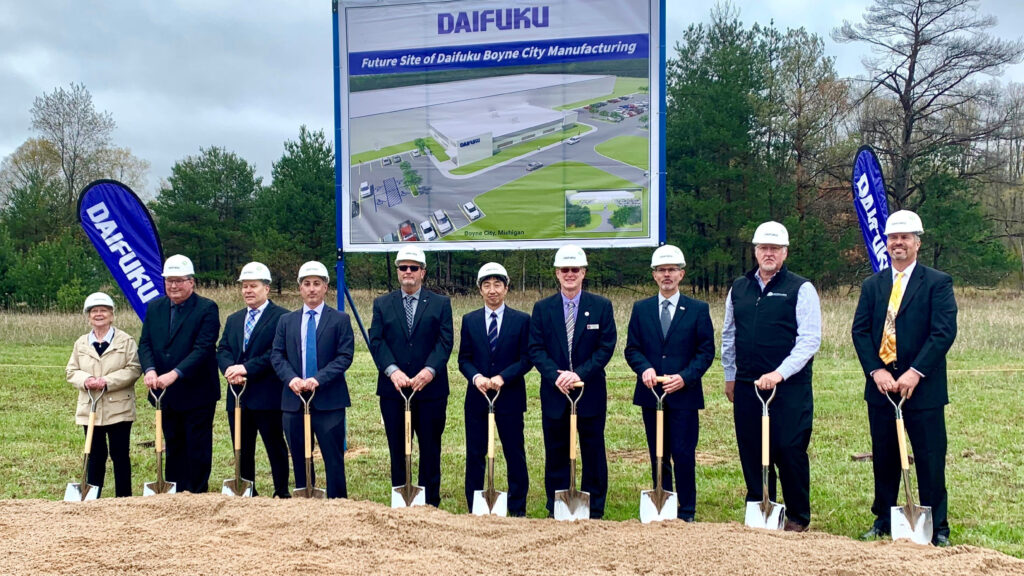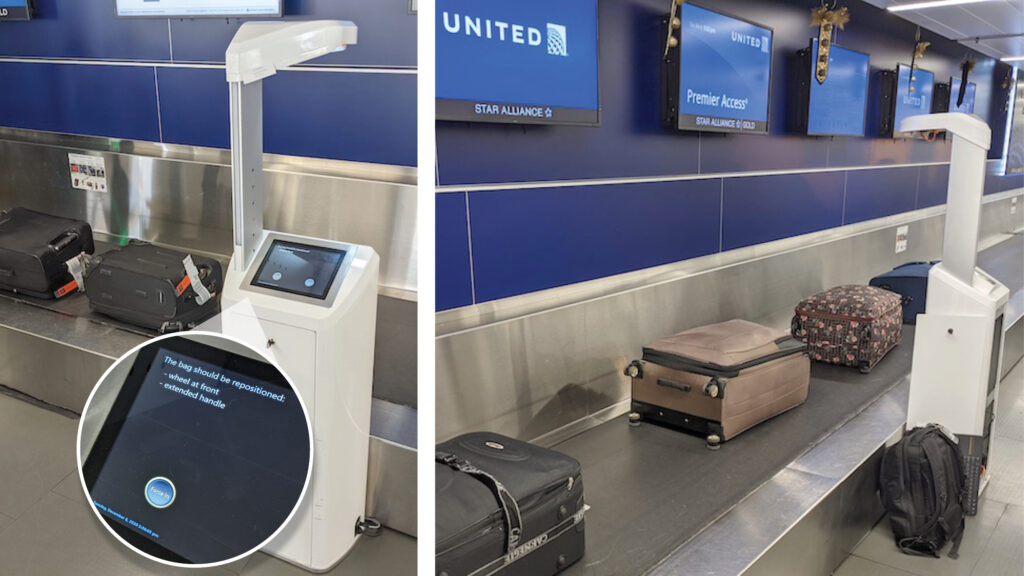 Newsletter
Never miss an article
Subscribe to our newsletter and be the first in the know.