May 21, 2020
Intersystems marks significant milestone as they celebrate their 50th birthday
by Kirsty Tull
Intersystems marks significant milestone as they celebrate their 50th birthday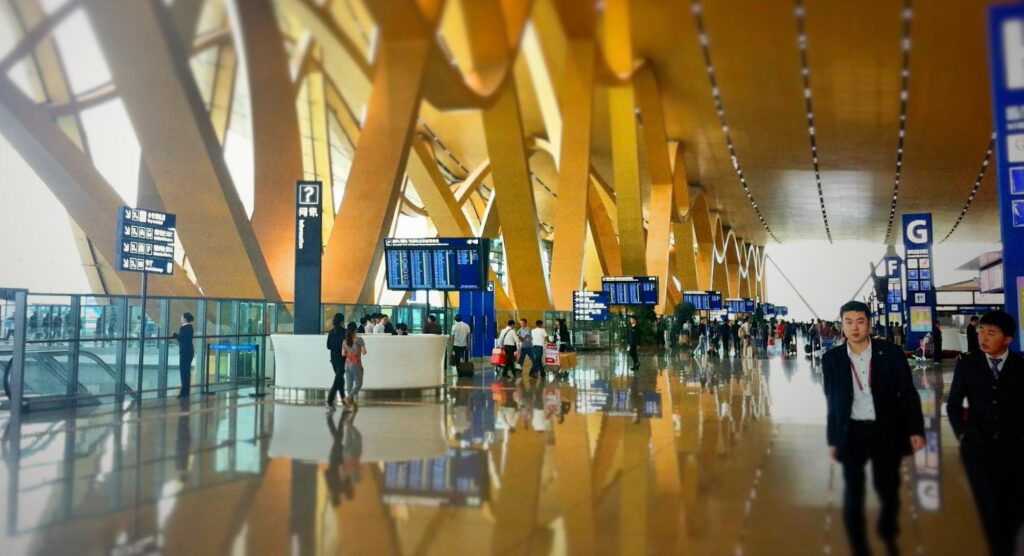 Many great things occurred in 1970; you could see the Beatles or Jimmy Hendrix in concert and, the world's first jumbo-jet, the Boeing 747 made its first commercial flight across the Atlantic Ocean.
In May of the same year, another progressive step in aviation was also taking place with the founding of Intersystems.
For the last 50 years, the company has played a vital role within the aviation industry with its advanced software solutions combined with a laser focus on quality, innovation, and delivering a value enhanced experience to its customers.
How does a business thrive across five decades? One word. Innovation.
Always ahead of the curve, in the early days of operation, Intersystems developed an advanced Flight Information Display Systems (FIDS) and a range of high-quality CRT displays which were networked and featured high resolution with high refresh-rates.
Fast forward to the early '90s, the company was well ahead of its time with the creation of wide-screen 16:9 displays, before they were commercially available and FIDS received it's graphical user interface (GUI) along with the most advanced feature set in the market.
Bruce Allen, Intersystems Chief Executive Officer, commented, "We have always been early adopters of the latest technology, for example, graphical interface, ethernet networked displays, high-resolution, 100hz refresh rates, use of colour graphics, TCP/IP Ethernet communications and advance display techniques with visibility rules."
Given the staggering advancements in technology, when asked how the company decides which innovations to pursue, Bruce responded, "We view technology through the lens of our customer. Does it make sense and deliver considerable benefits and value to our customers? If it achieves this, only then do we bring it to market."
Intersystems takes pride in the many prestigious projects delivered around the world in addition to their long term customer partnerships spanning up to 30 years, among these, including Adelaide Airport, Vancouver Airport, and Pudong Airport.
Today, Intersystems supports airport sites across the globe, handling approximately 10 percent of global passengers and flight movements.
"Our point of difference has always been our people; I may be biased, however, I consider them to be among the most brilliant, creative, and dedicated team I have had the pleasure to oversee. With offices spanning the globe, including Australia, China, and America, keeping a commitment to innovation, collaboration both internally and externally is what has enabled us to succeed while still maintaining the ability to be nimble and responsive to our customers and the industry's needs," Bruce stated.
Intersystems was acquired by Daifuku Group in late 2019, for Bruce, he sees this as yet another integral milestone to the businesses future development plans.
He continued, "The acquisition by our parent company Daifuku Co.,Ltd. sets us up for continued success. Intersystems have become a crucial part of the Airport Technologies strategy. Our products are currently undergoing a significant R&D project to complete the rapidsuite 6 range as a fully integrated, web-enabled tier-1 Airport Operational System (AOS) delivered either via the cloud or on-site."
"As we've begun integrating into the wider Airport Technologies group, our staff numbers are increasing along with our market reach. We feel very positive about the future opportunities for both our business and people."
About Intersystems
For fifty years Intersystems has provided innovative, clever thinking, operational business solutions to the airports industry that result in highly functional, top-end products that reduce risk, task times and provide outstanding performance.
Website: www.inter-systems.com
Facebook: https://www.facebook.com/IntersystemsIBD
Twitter: https://twitter.com/IntersystemsIBD
LinkedIn: https://www.linkedin.com/company/intersystems-group
Related articles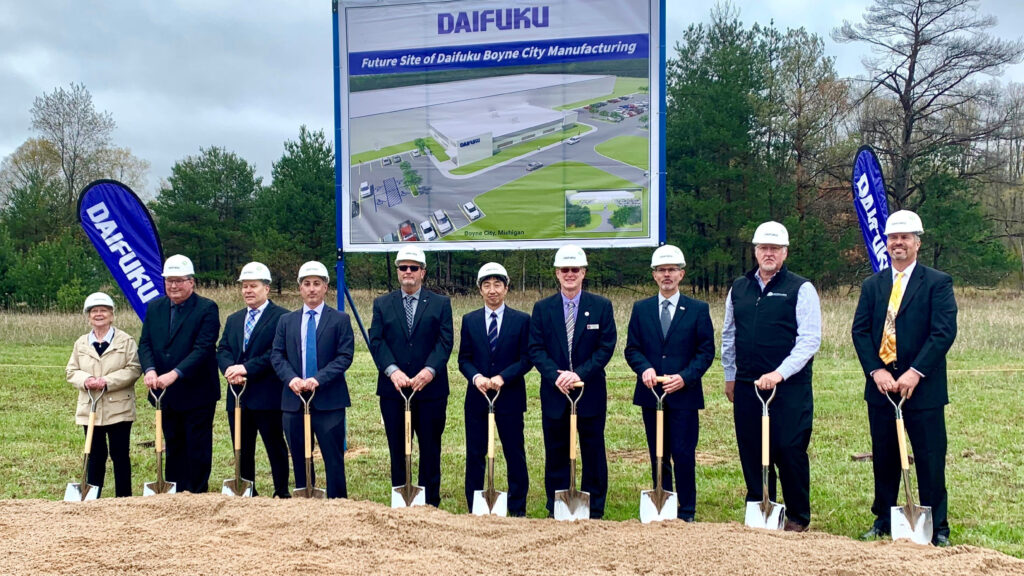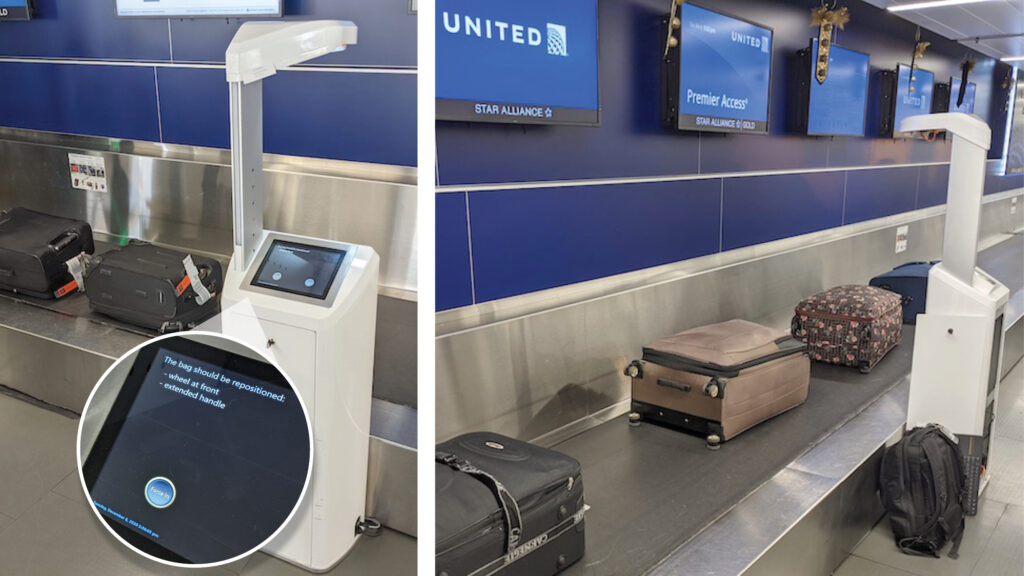 Newsletter
Never miss an article
Subscribe to our newsletter and be the first in the know.